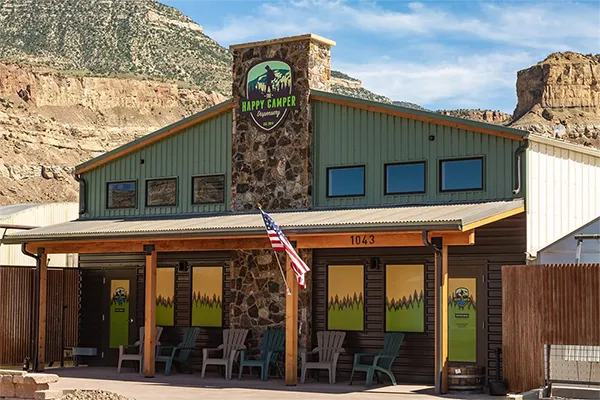 Stock up on Colorado's Finest CBD
Are you interested in becoming a CBD retailer, but worried about lengthy processes and complex paperwork? Worry no more! Whether you're starting your own retail CBD venture or just looking to stock up, The Happy Camper makes it easy to purchase large quantities of our high-quality CBD products online. 
Simply complete the form below, and we'll be in touch shortly. We take pride in our fast service, reliable shipping, and customer-centric process. We love sharing what we've learned about the cannabusiness with our longtime loyal customers. Our friendly experts will give you all the information you need to start saving money by buying CBD products at wholesale cost.