In this business, it's all about loyalty—and we want to show our best customers some love! Sign up for a monthly subscription* of your favorite CBD products from The Happy Camper, and we'll give you 20% off with free shipping. 
Free shipping on every order
20% discount on all subscription orders*
Instant rewards points and your 8th order is FREE
*Two-month subscription required.
Take the stress out of shopping for CBD with our Subscribe & Save program. Here's how it works:
Step 1: Select "Subscribe & Save" at checkout to receive 20% off every subscription order, plus Happy Camper rewards points with each purchase.
Start your subscription by clicking the Subscribe & Save button once you've selected your product. Scroll down to "Shipment Frequency" and choose how often you'd like to receive shipments. Click "Sign Up Now," apply your coupon, and proceed to checkout. Happy Camper shoppers receive rewards points on both one-time purchases and subscription orders. Rewards points expire after 1 year, and they can only be redeemed on non-subscription purchases—they cannot be applied to your standard subscription order. We recommend using your rewards points to try our other products if you're thinking about adjusting your subscription. 
Additional terms & conditions: Rewards points cannot be combined with special promotions or discounts, limited-time offers, or the standard 20% discount on subscription orders. To qualify for your FREE 8th order, your subscription must remain active for seven consecutive orders.
Step 2: Stand by for monthly automatic orders of your favorite Happy Camper products.
Once you have checked out, we will begin processing your order within one business day. Your order will automatically be refilled based on your selected frequency: every two weeks, every month, every six weeks, or every other month. We will ship your first subscription order within one business day. After that, you'll receive free shipping on all orders totalling $75 or more. Orders under $75 will be subject to the standard ground shipping rate. 
Step 3: Skip, pause, or cancel your subscription at any time with one click.
Simply log into your Happy Camper account to update or change the credit card associated with your subscription, skip your next order, pause or cancel your subscription. 
Click our FAQs page for more answers to commonly asked questions.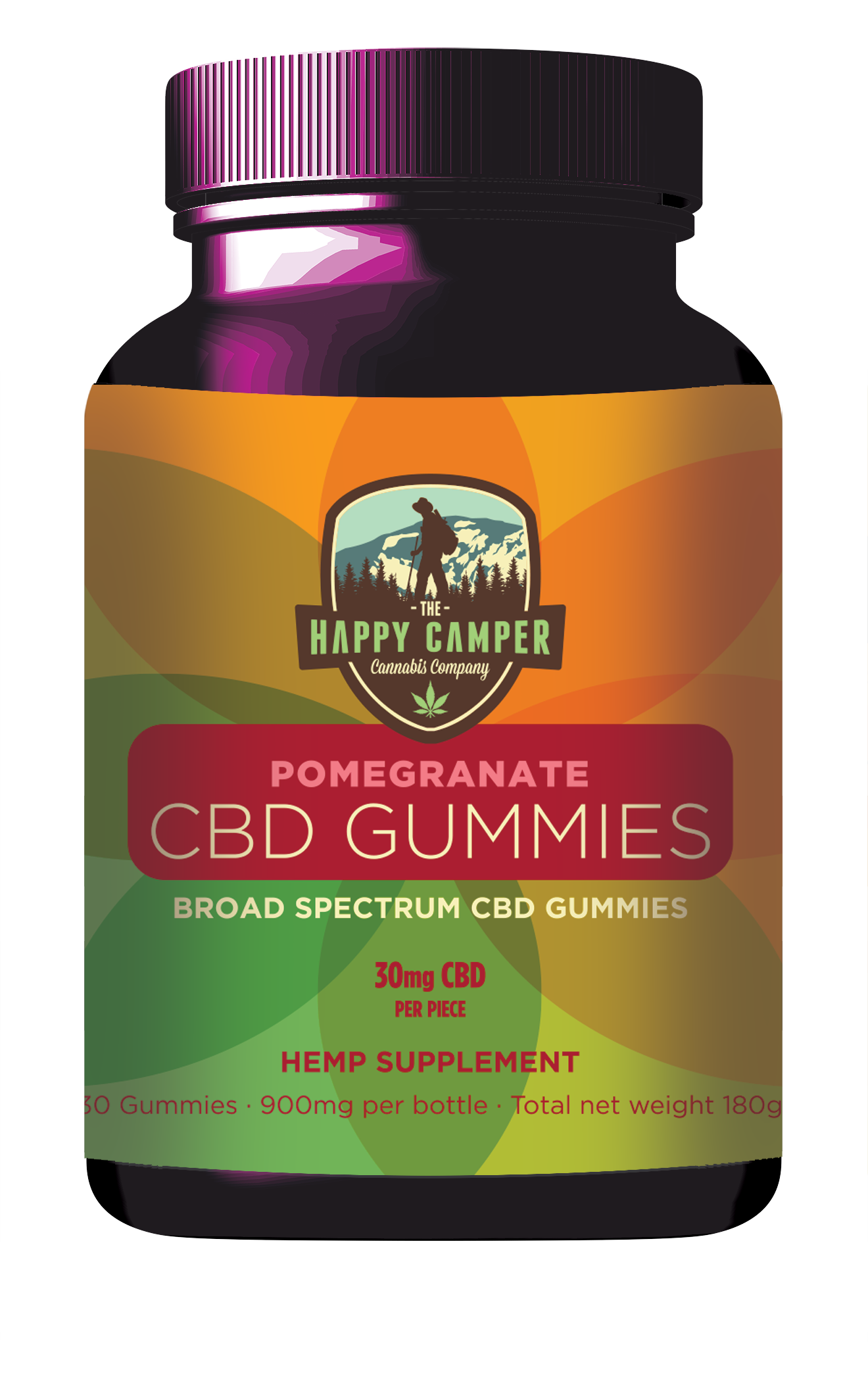 CBD Pomegranate Gummies 30mg CBD
CBN Elderberry Sleep Gummies Sugar-Free 15mg CBD/5mg CBN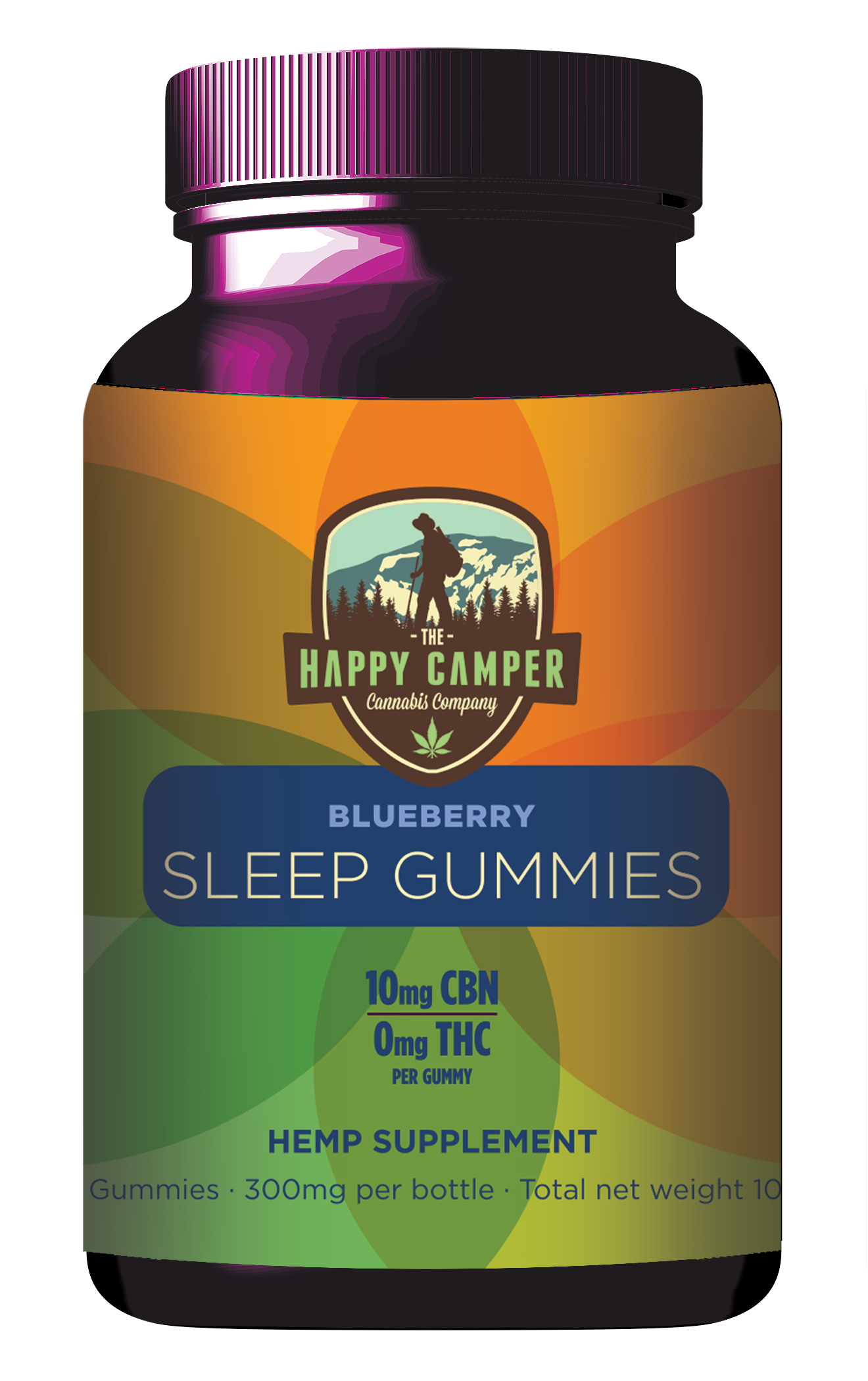 CBN Blueberry Sleep Gummies 10mg CBN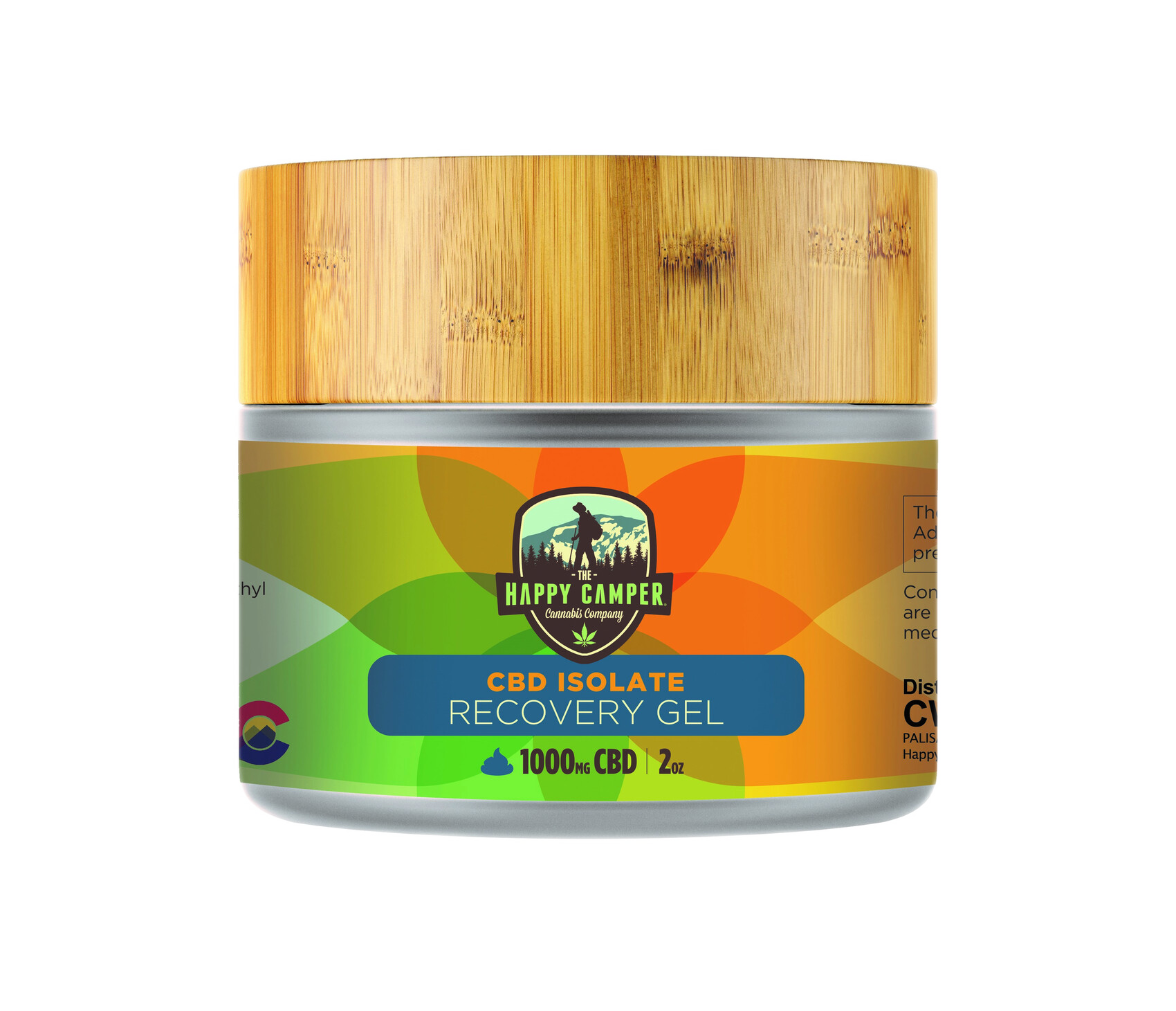 CBD ISOLATE RECOVERY GEL 1000mg CBD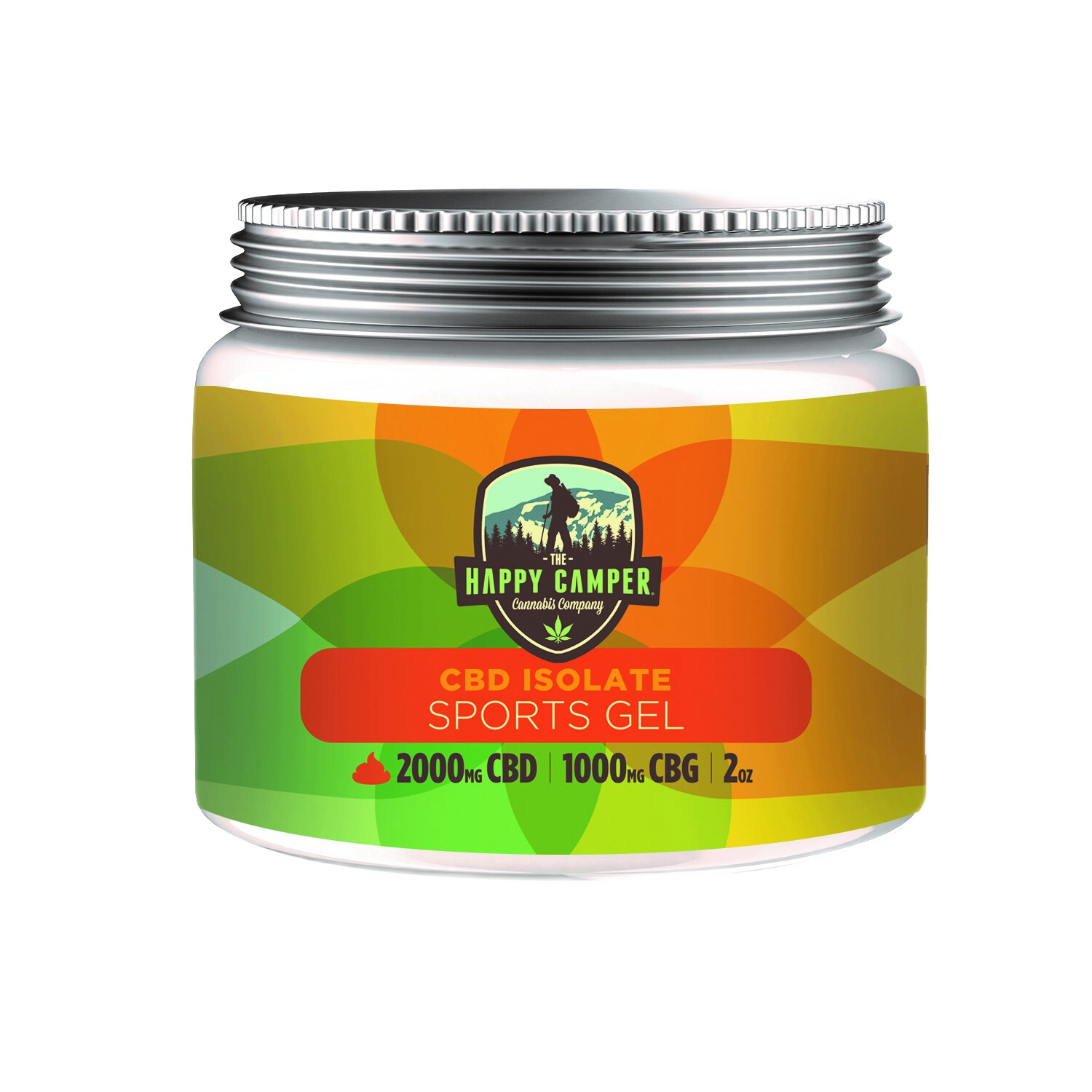 CBD ISOLATE SPORTS GEL 2000mg CBD | 1000mg CBG
CBD ISOLATE EUCALYPTUS BALM 2000mg CBD | 1000mg CBG
Full-Spectrum CBD Tincture 1200mg
Full-Spectrum CBD Soft Gels 1500mg
Isolate Relief Cream 500MG